The last interactive sessions have ended and al participants are now enjoying a network drink before going to dinner. The first European Sustainable Phosphorus Conference is halfway. Over 300 delegates from 33 different countries kicked of ESPC2013. For an impression of this first day we published a photo report.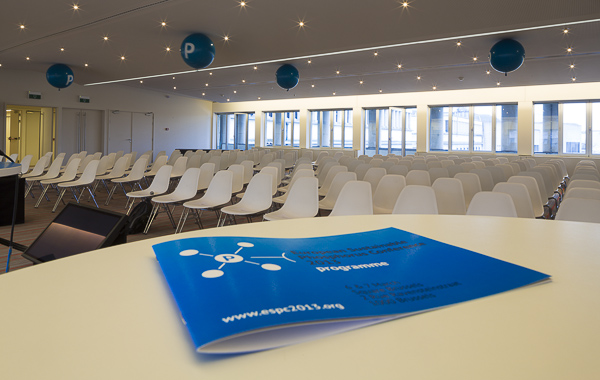 Everything is set fort the start of ESPC2013.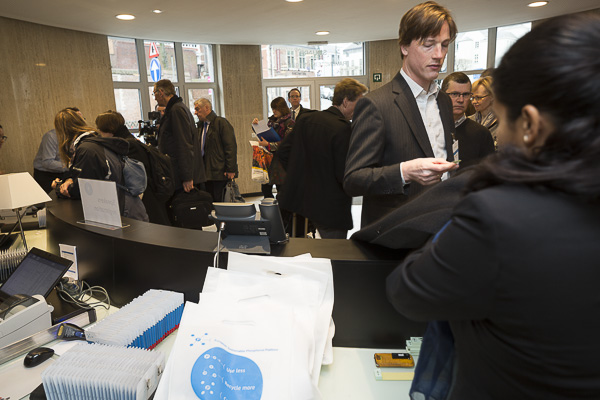 Over 300 delegates from 33 different countries have come to Brussels for ESPC2013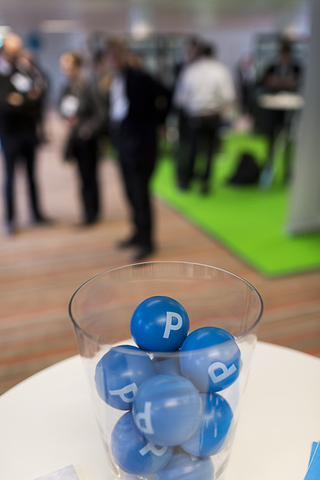 It's all about P today. Efficient use, recycle more and cooperate!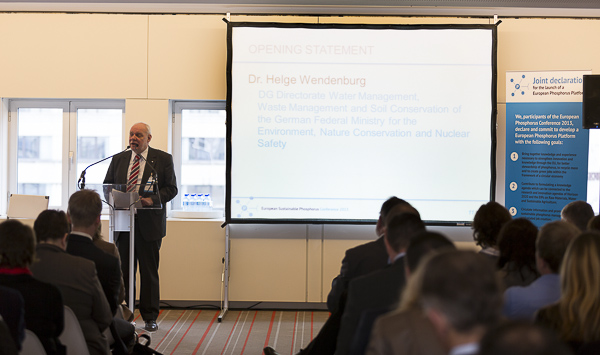 Helge Wendenburg, Director General, Directorate Water Management, Waste Management and Soil Conservation of the Federal Ministry for the Environment, Nature Conservation and Nuclear Safety in Germany gave an opening statement.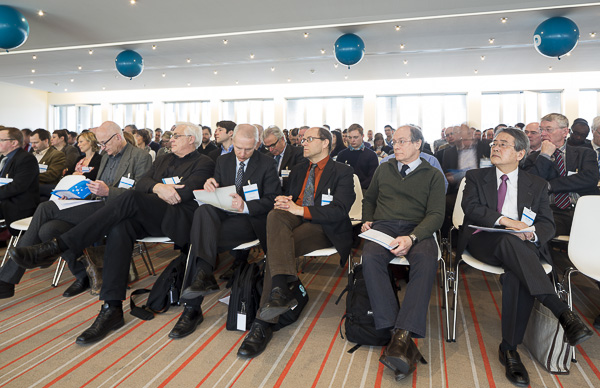 What is the phosphorus challenge? What is the current state of phosphorus use in Europe and what are the opportunities for the European knowledge economy. This were the main topics in the morning session.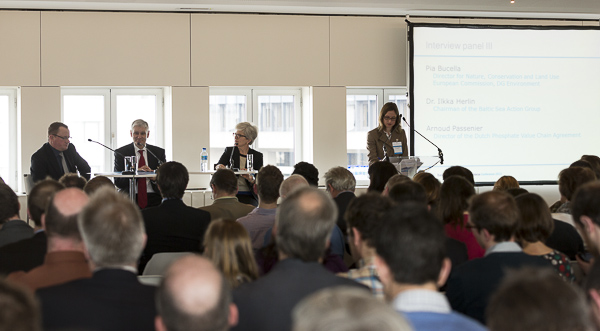 In three panel interviews the topics of less use, more recycling and smart cooperation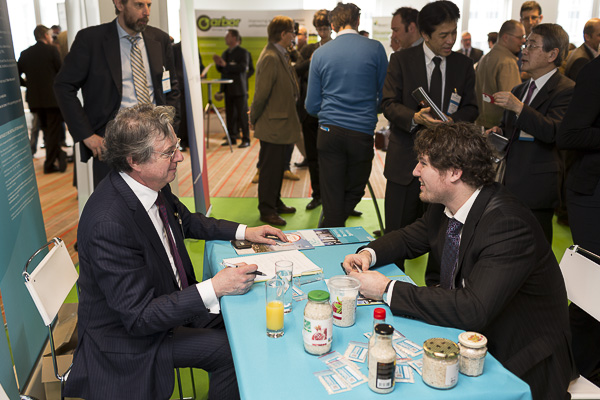 The exhibition area is the place to meet each other and exchange information and experiences.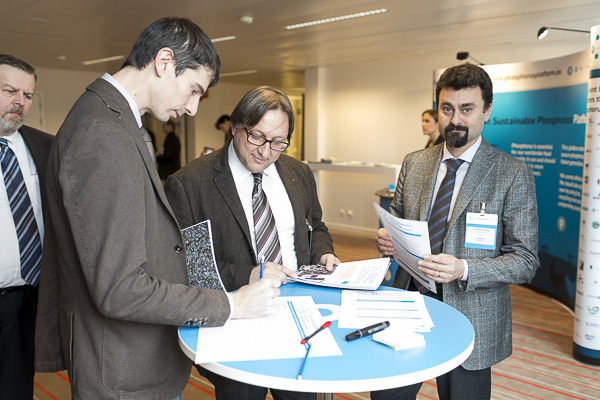 All delegates were called to action by signing the joint declaration for a European Phosphorus Platform.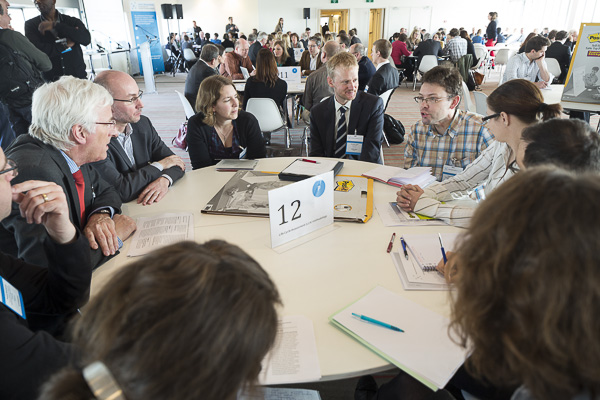 In the afternoon 20 different P topics were discussed in interactive sessions.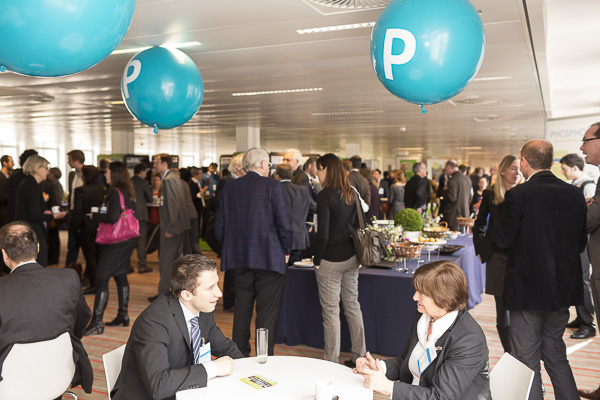 Ending a succesful first day with drinks and a networking dinner.