Fertilizers Europe
General info:
Fertilizers Europe represents the major mineral fertilizer manufacturers in Europe (EU28 + Norway). Its membership accounts for approximately 55 % of Europe's phosphate capacity.
Phosphorus related info:
For the production of P fertilizers, the European industry depends on the availability of the raw material, phosphate rock. While relatively abundant globally, phosphate rock can only be found to a very limited extend in Europe. This creates a dependency on imports from outside Europe and makes it a challenge to be very efficient in the use of raw materials. Next to efficiency, the search for alternative P sources becomes increasingly important.

In the future, the fertilizer industry has an important role to play in P recycling as they have the knowhow and experience to produce qualitative P fertilizers.

Example of projects:
The mission of ICL Fertilizers is to replace up to 15 % of their P input from phosphate rock by recovered P from sewage sludge ashes, struvite and other P sources in 2015.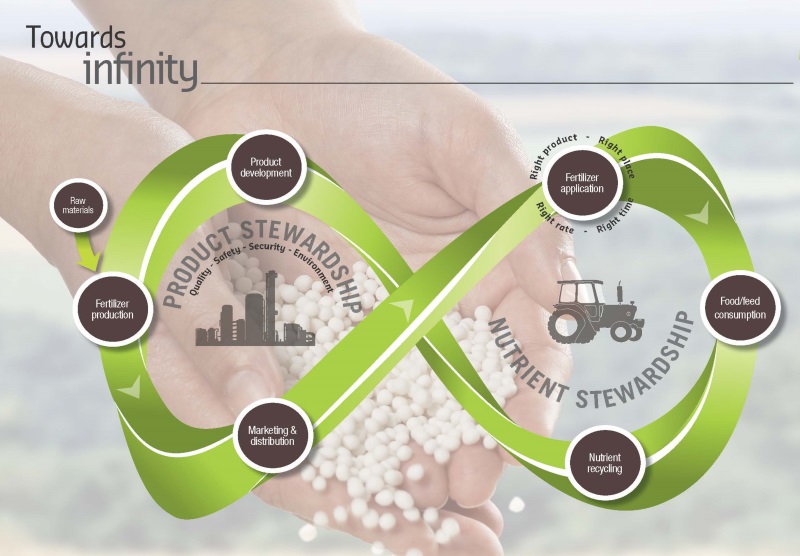 Fertilizers are integral to modern agriculture. They provide farmers with the means to meet global food and energy needs, both today and for the future. The European fertilizer industry is committed to developing innovative products and application techniques to maximize the use of resources and increase the sustainability of European agriculture. It combines active product stewardship with close collaboration with the entire food chain to ensure the best nutrient-use efficiency and to reduce the carbon footprint of food production.
Contact
Fertilizers Europe
Avenue E. Van Nieuwenhuyse 6
1160 Brussels
Belgium

Antoine Hoxha
T: +32 2 663 31 48
Laetitia Six
T: +32 2 663 31 49